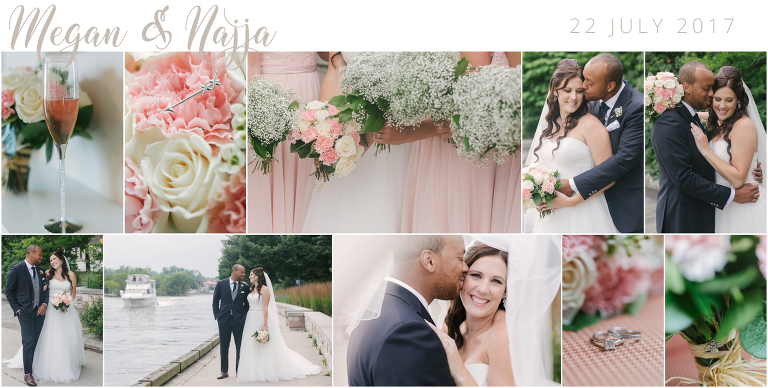 Oh you guys, where do I even begin with Megan & Najja's Port Credit wedding at the Waterside Inn? Two more joy-FULL, in-love, wonderful humans I dare you to try find.
This day was one of those weddings…you know! The ones that make you believe in everything good in the world and the ones you leave secretly wishing you could apply for special adoption status because you fall in love with all their people so hard! This was one of those weddings.
Megan spent her morning with the girls, being showered in sentimental gifts to honour her day and her Grandmother, who sadly just missed the celebrations but was so there in spirit. While the ladies popped a couple of bottles, the guys suited up (in custom-tailored kit no less!) and arrived in brigade style, with Najja's Police buddies helping him make his way to his beautiful bride. The day that followed was so full of family love, loads of fun (mostly thanks to one serious bridal squad!) and every vow, congratulations and speech said reflected what's true for these two: that they both win the BEST prize in one another!
Mr & Mrs Coley, what a pair you are! Thank you for sharing your day with me, I had the best time. I wish you a lifetime longer of adventures full of family, friends and faith, anchored to one another in the best of ways.
As always, huge thanks to my right hand gal Caroline for all your help and the images of the guys! Love working with you.
Wedding supplier details: Wedding co-ordinator: Marlene Barcelos of Waterside Inn | Dress: Mori Lee from Sophie's Bridal | Bridesmaid dresses: Mori Lee from Eva's Bridal Boutique | Groom's clothing: Surmesur | Make up: Eye Candy Designs by Meaghan Gregory | Hair: Eye Candy Designs and Bride's Hair by Kim Bell | Cake: Burgi Riegler  | Flowers: Westdale Florist | Invites: Vista Print | Officiant: Rev. Cannon Jennifer Reid | Musicians at ceremony – Simply Two
xx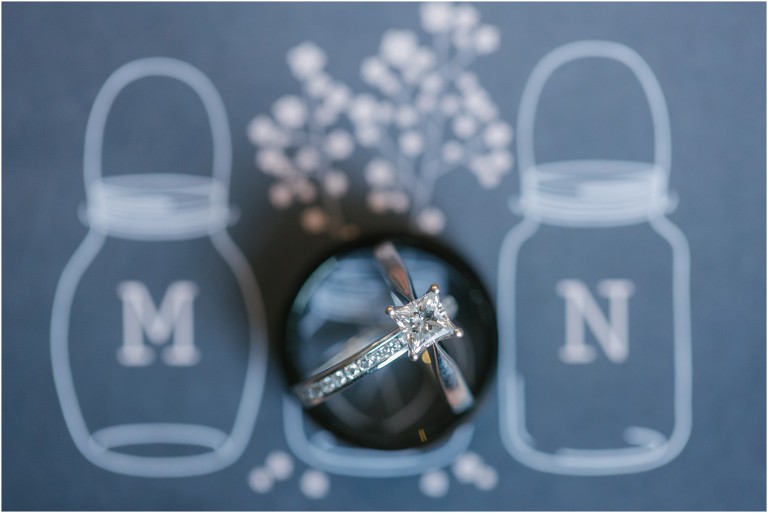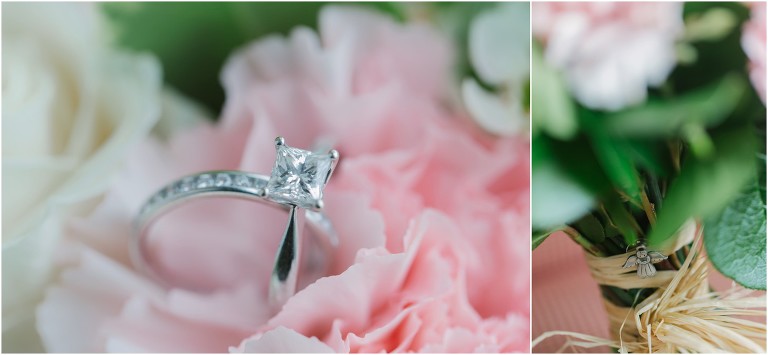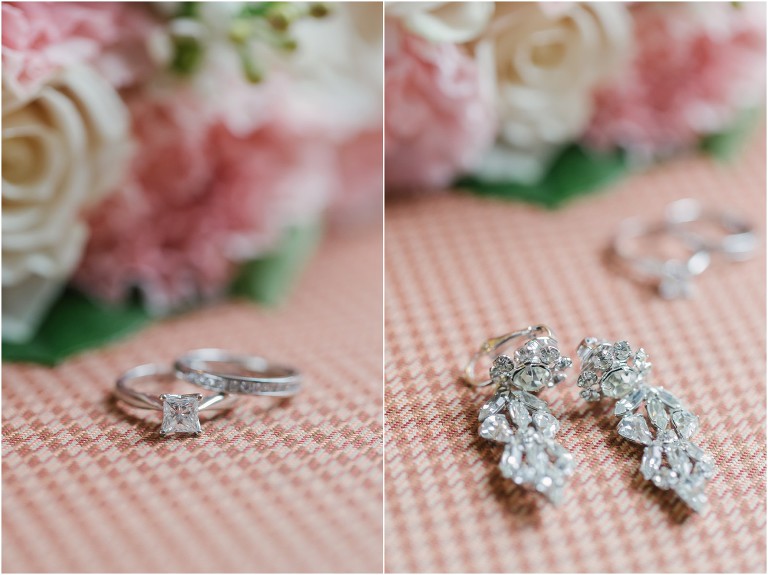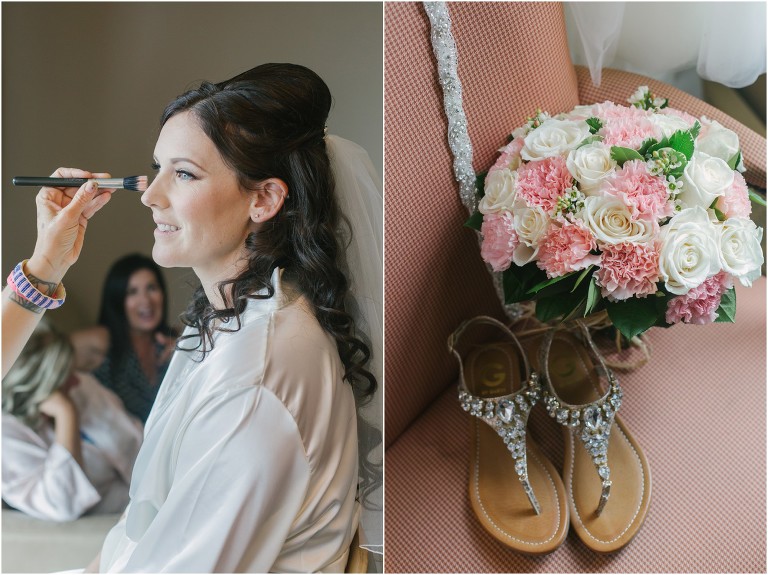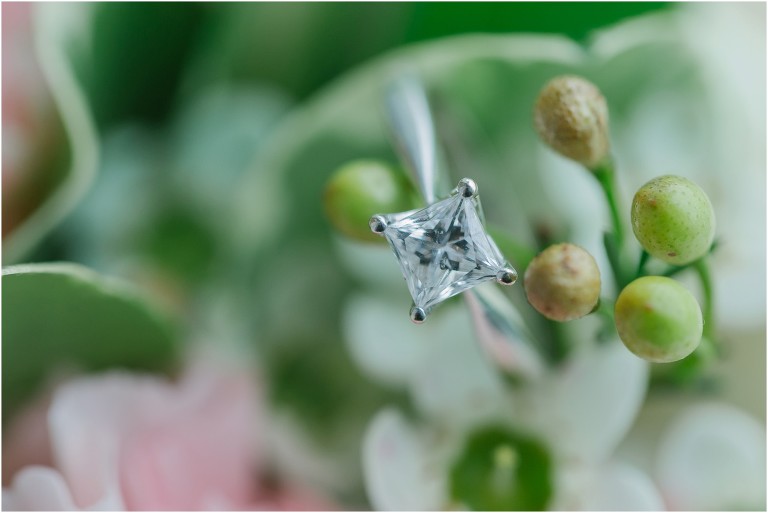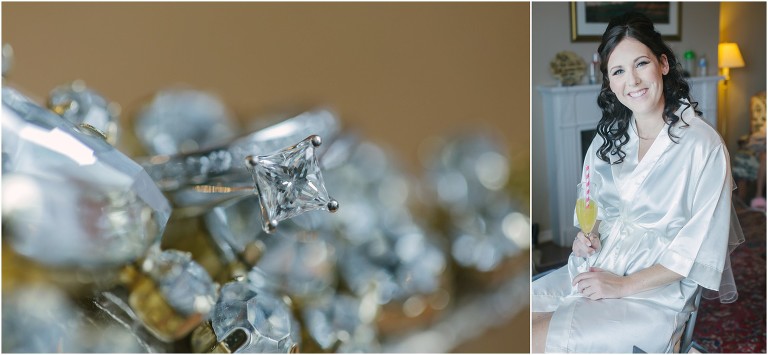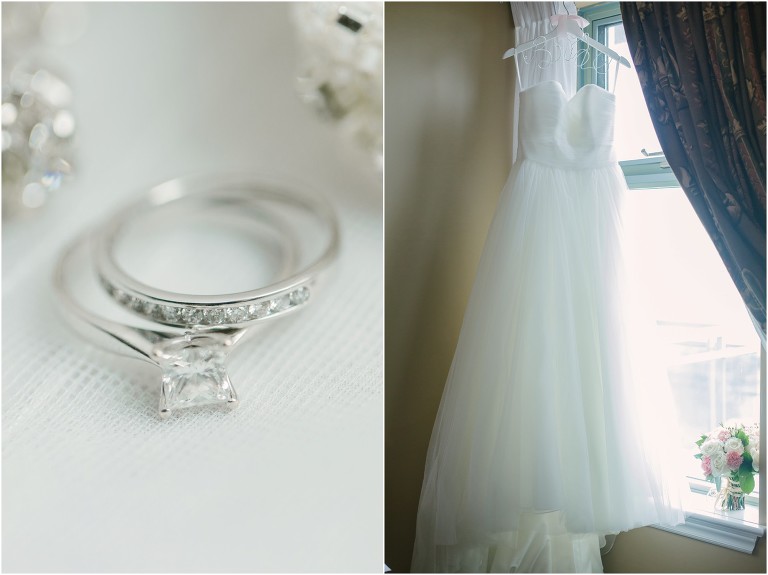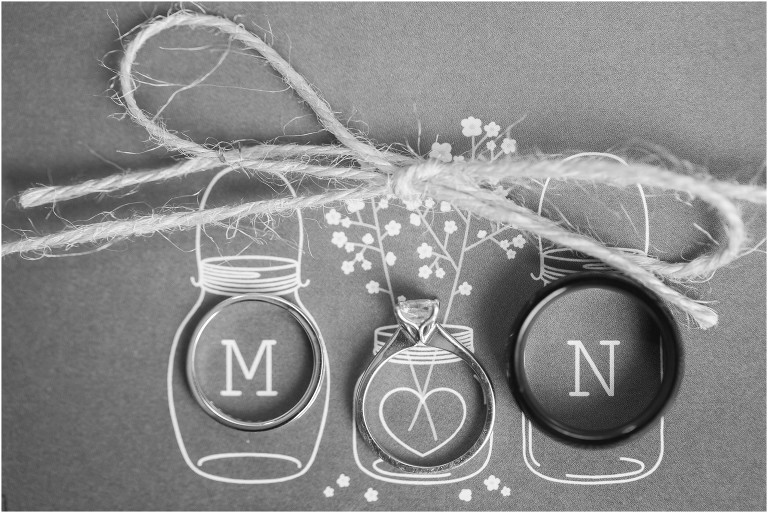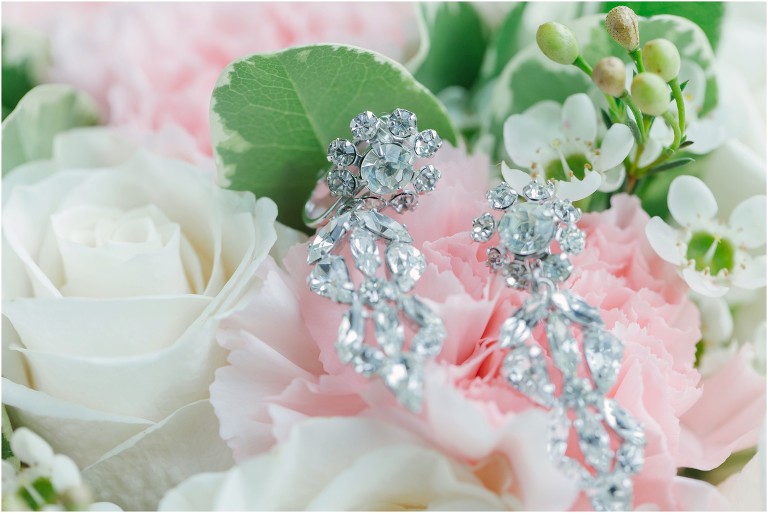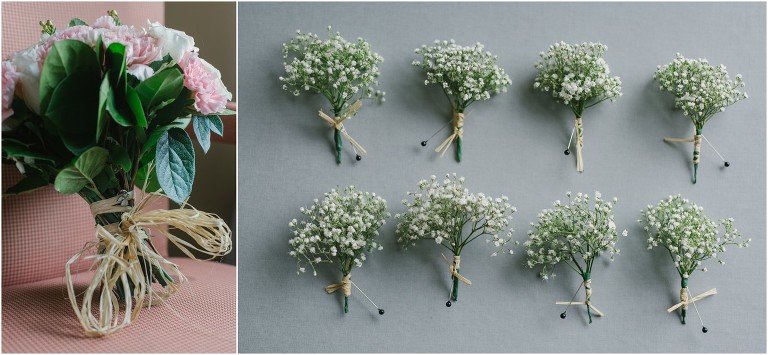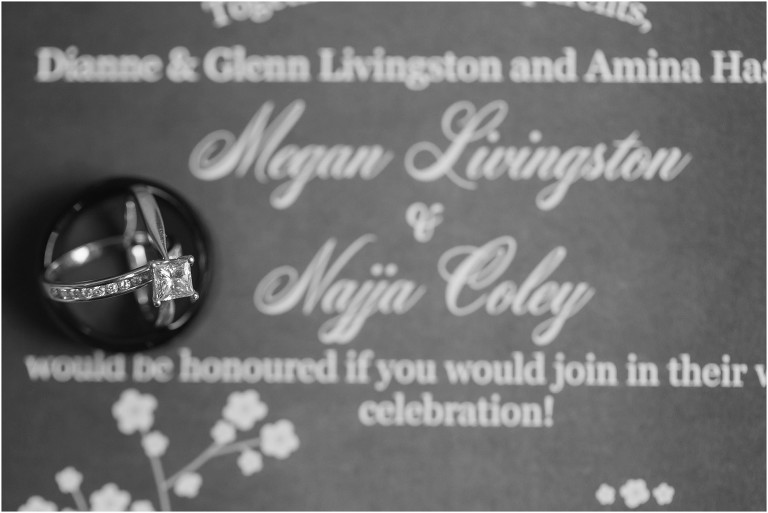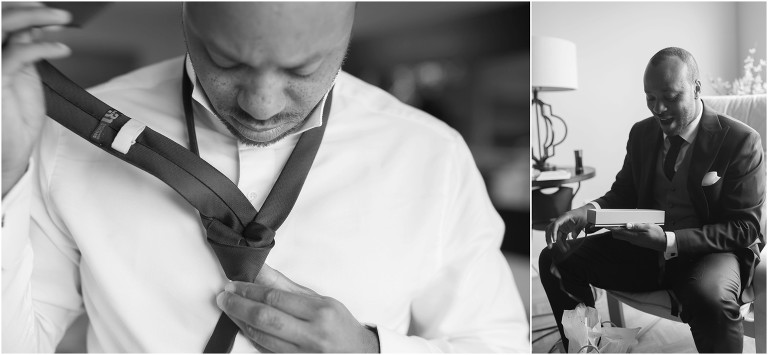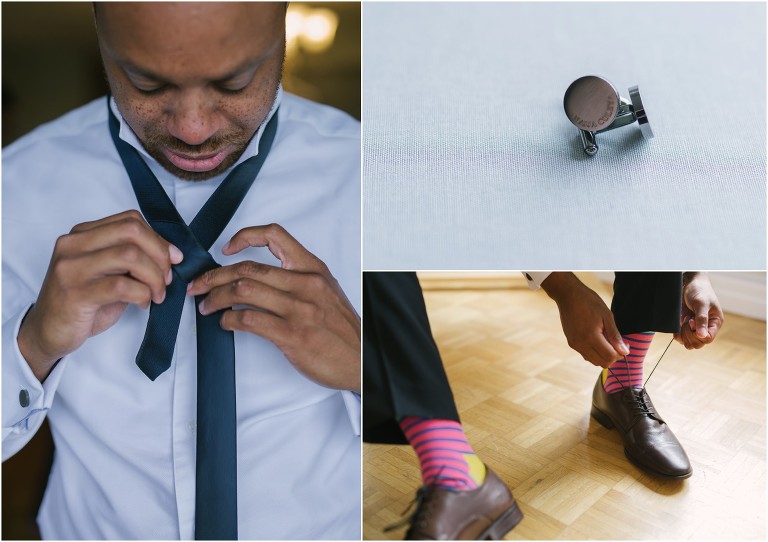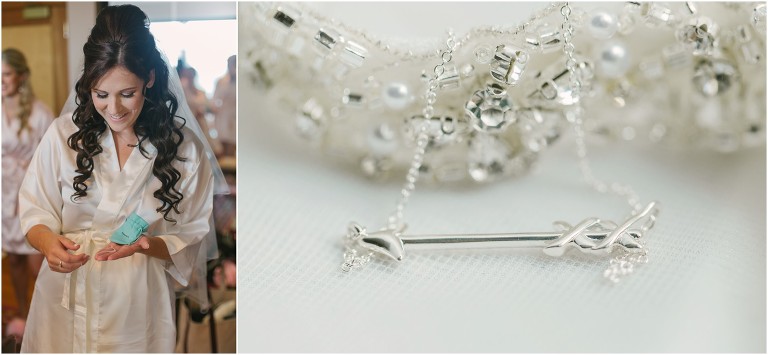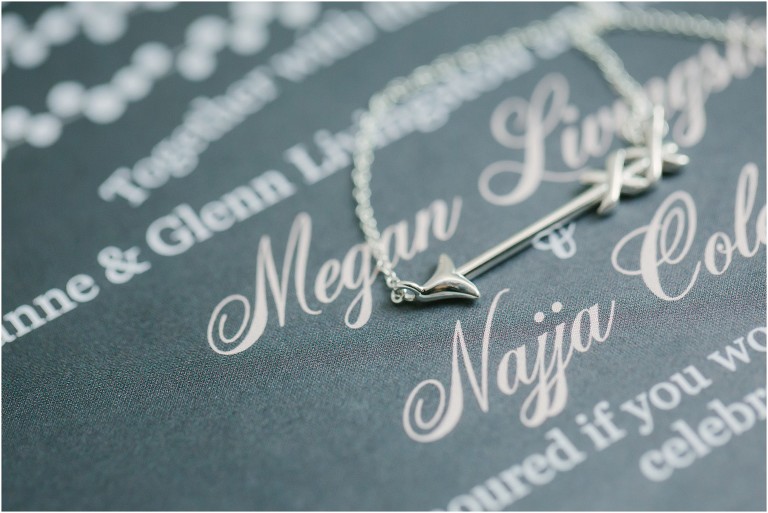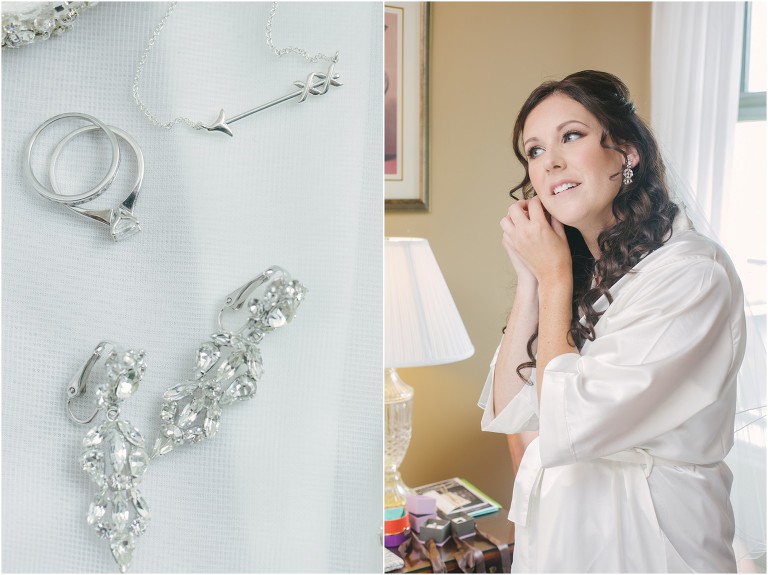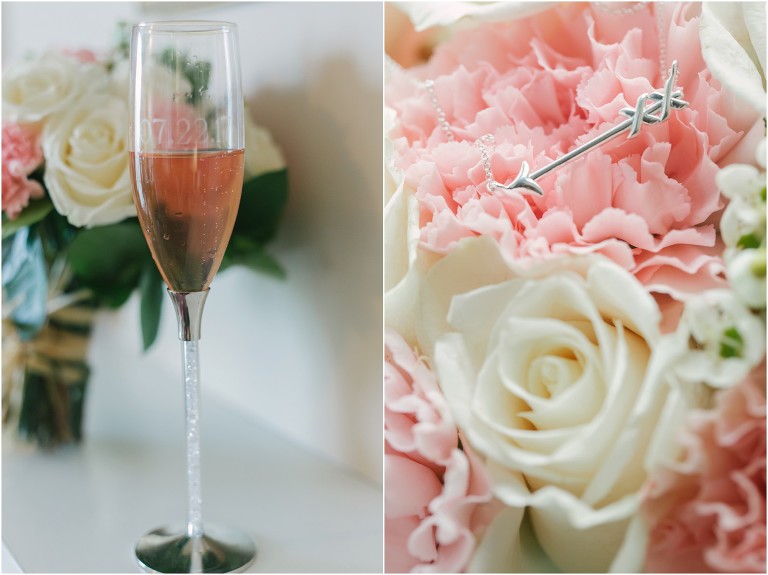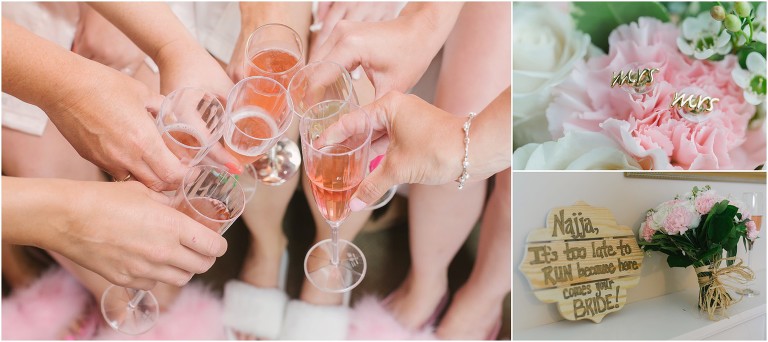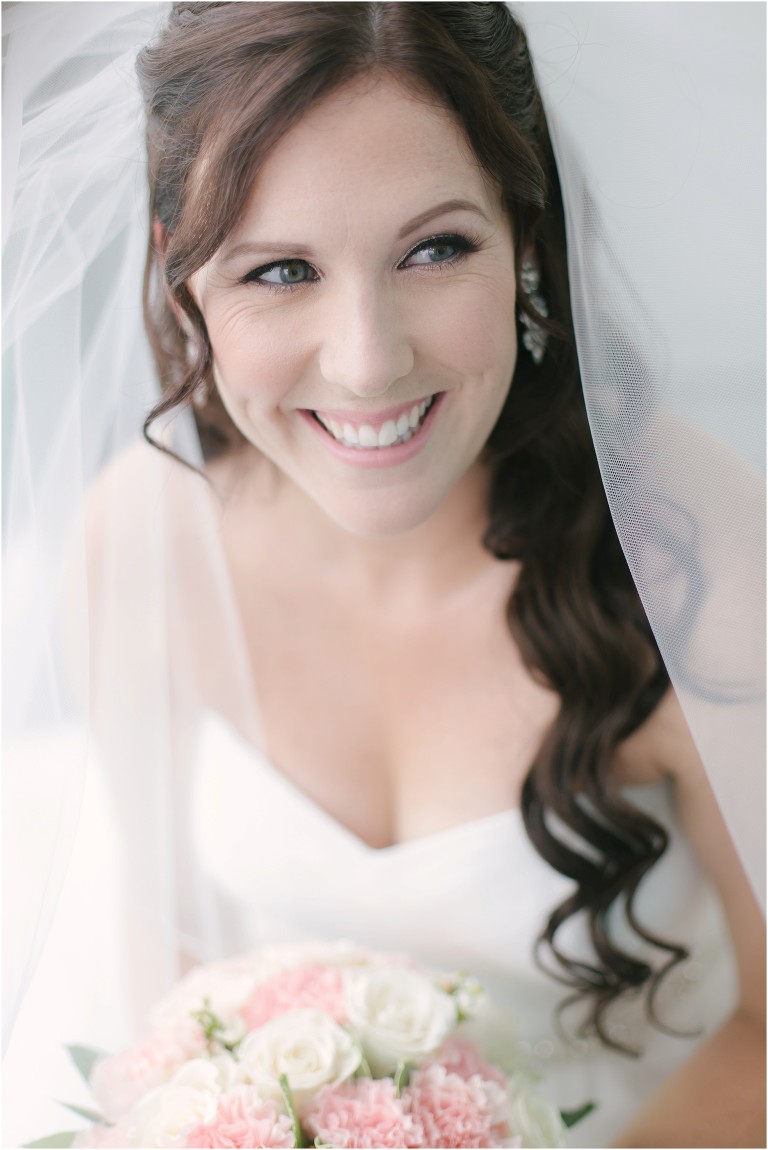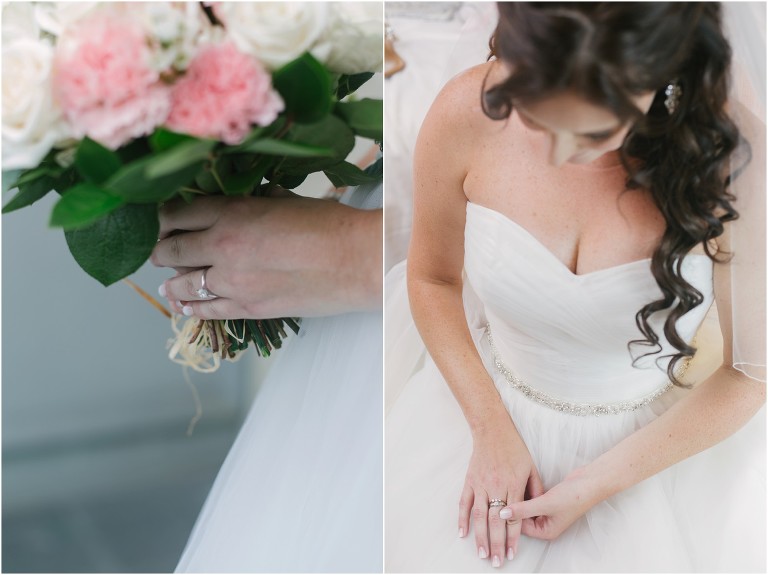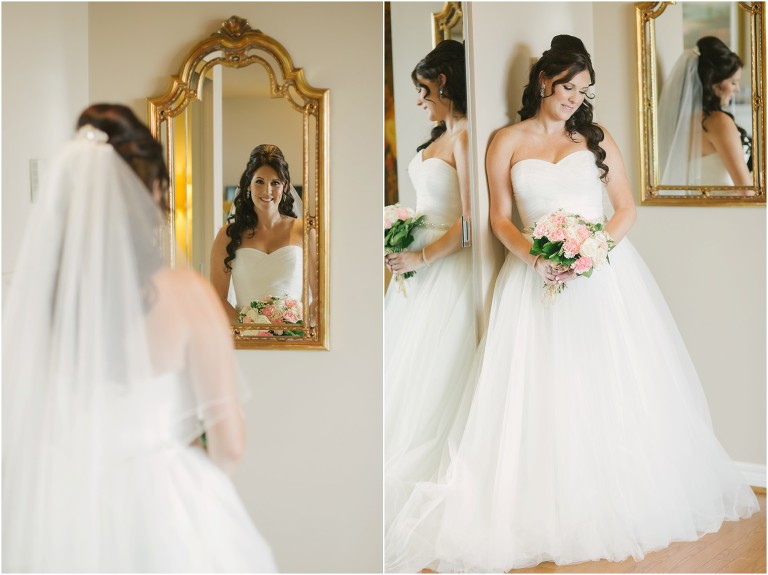 Ashley, one of Megan's oldest and dearest friends, gifted her a Grandmother angel to anchor her memory to the day and accompany her "old and borrowed" ring. 
Oh Glenn! I'm not crying over here at all!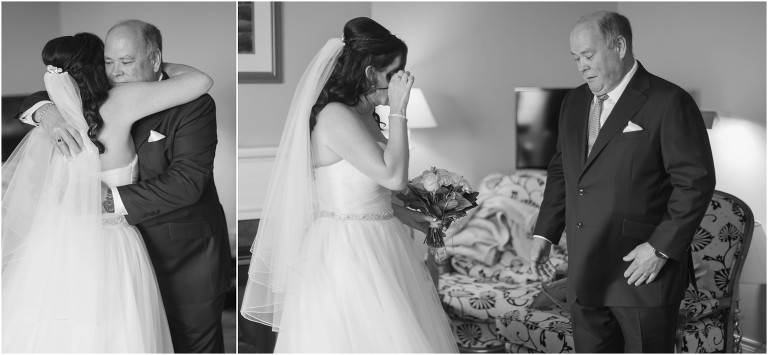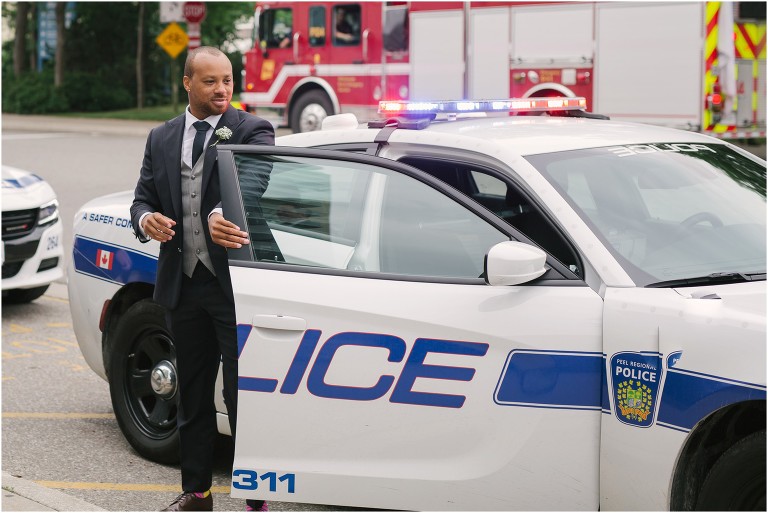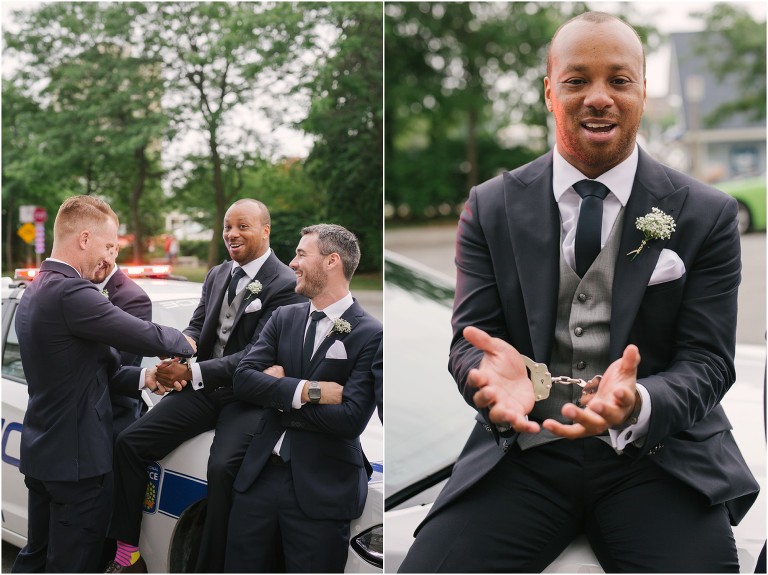 Crazy story: Najja was the first responding officer to a tragic event in Megan's life. She literally fell into his arms. Now, you know I'm a fan of ordinary, every-day love. But you guys!! That's the stuff of Romance novels right there!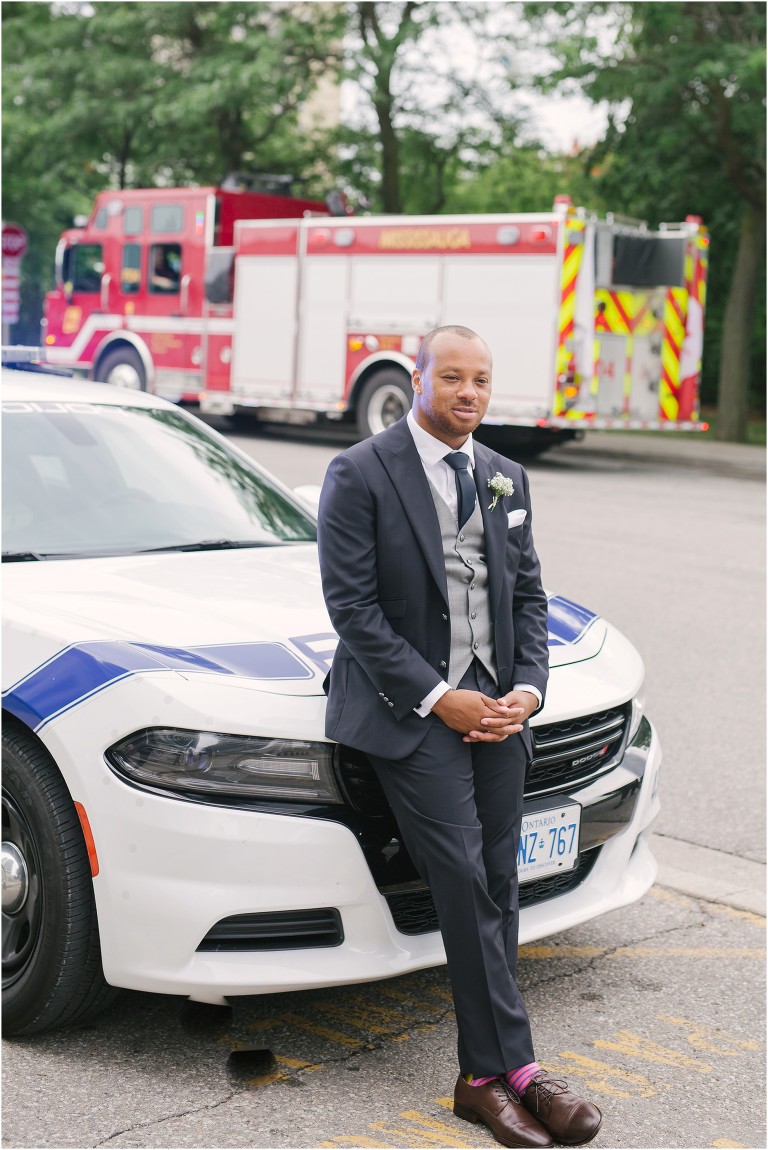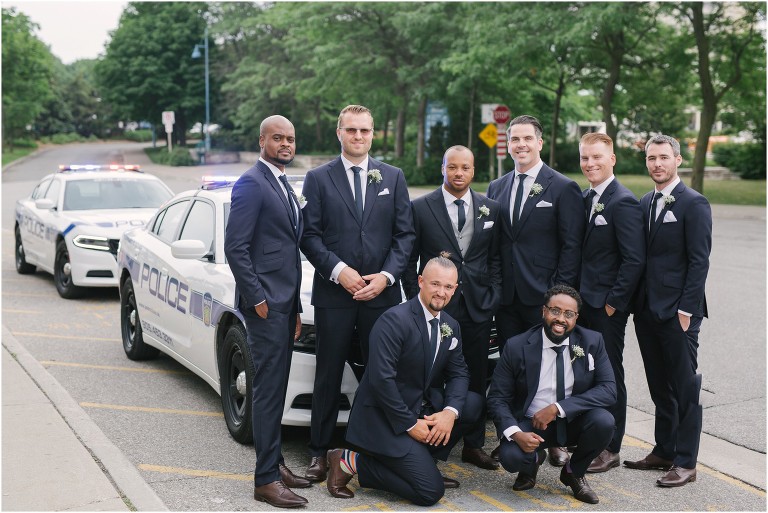 I don't think I'll ever get enough of Megan's "shoulder smile" when she is around Najja. It's just about the best thing ever!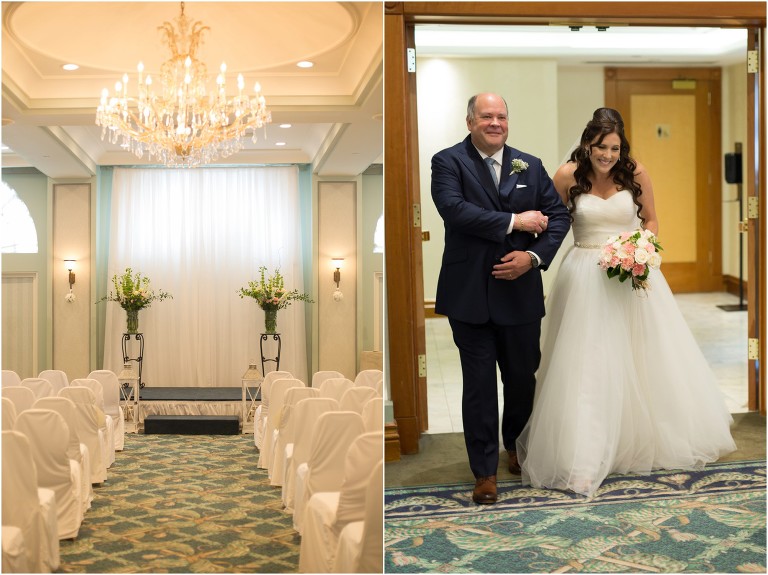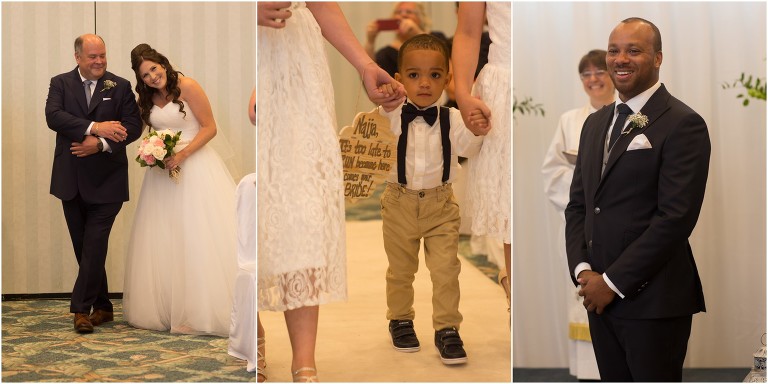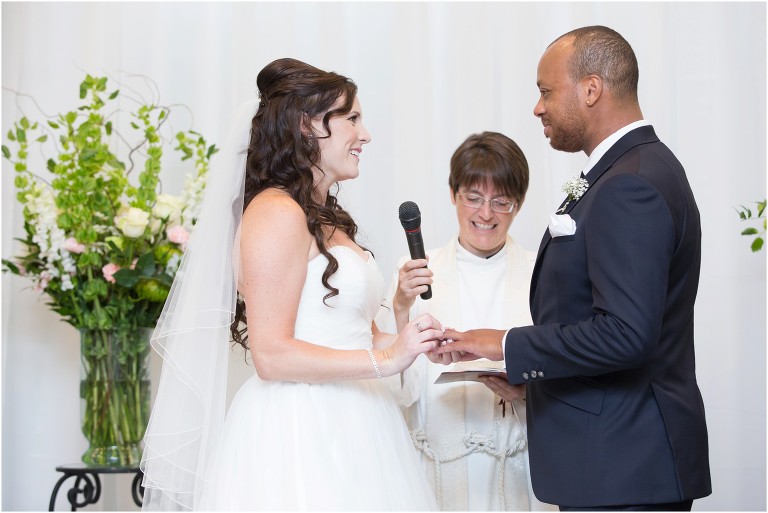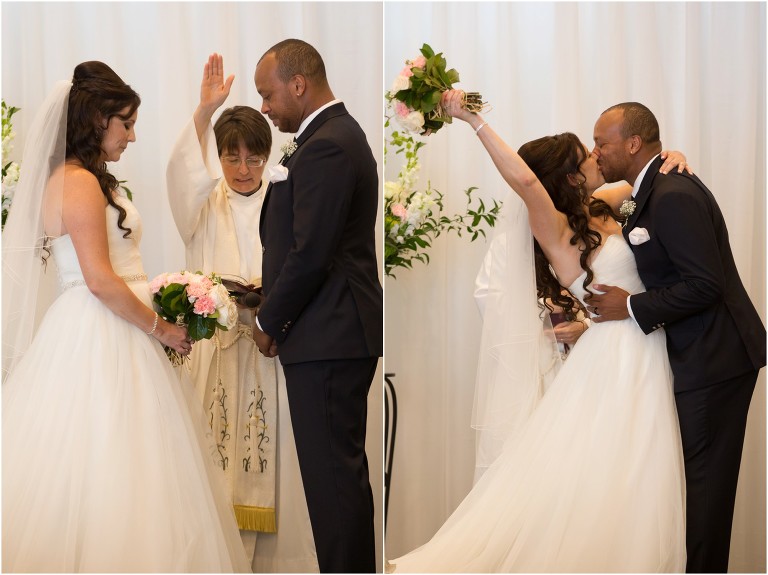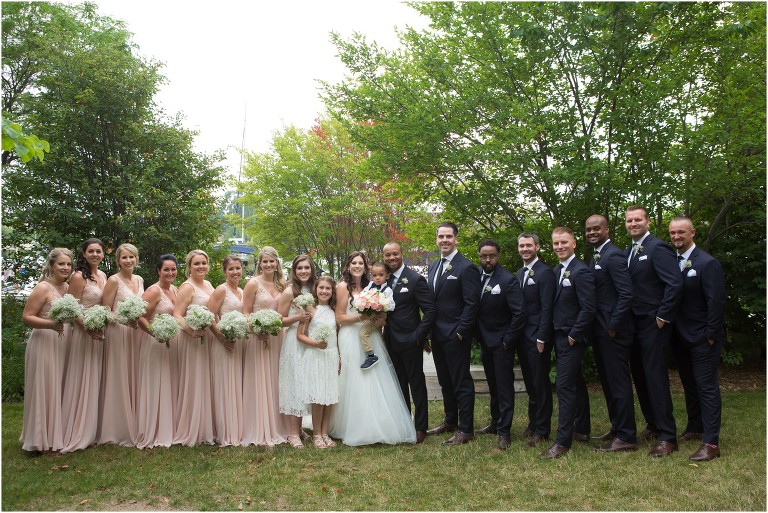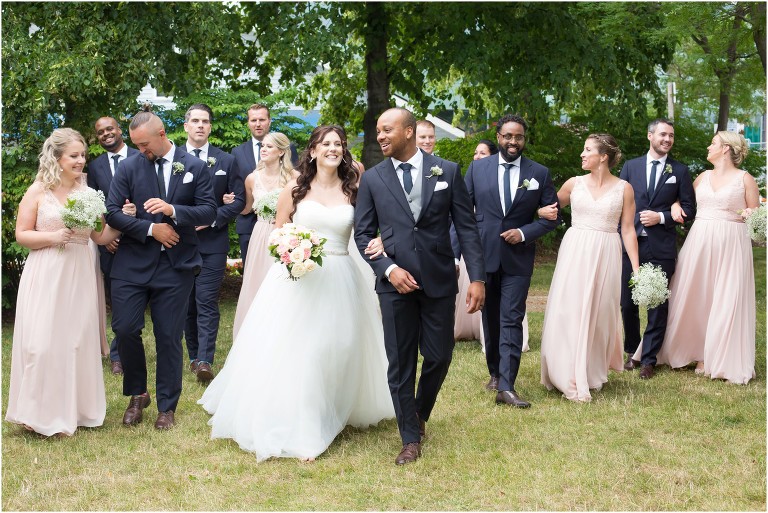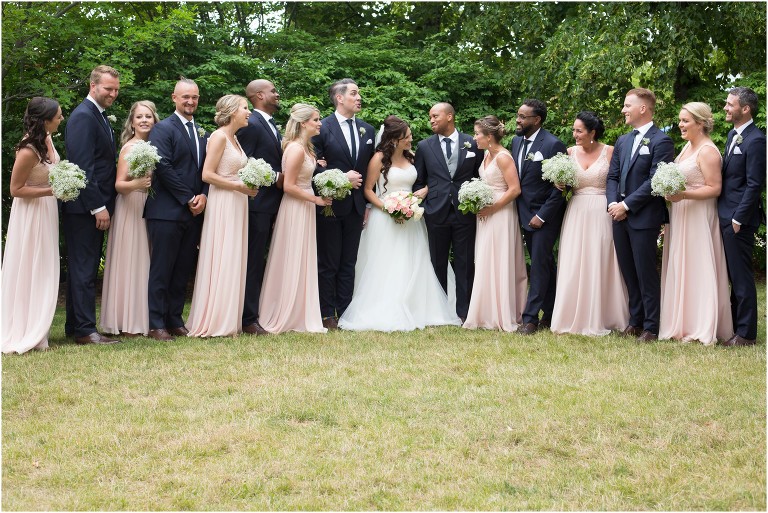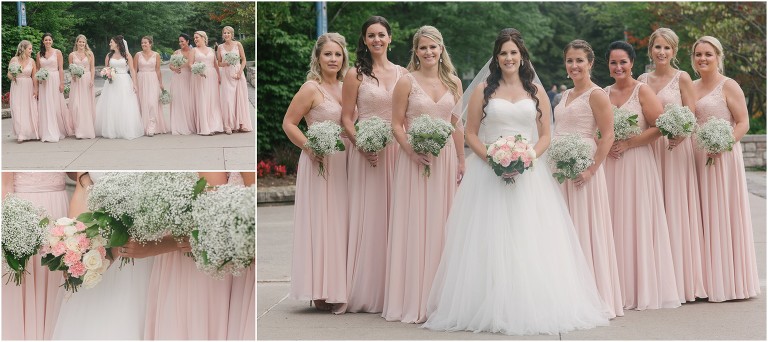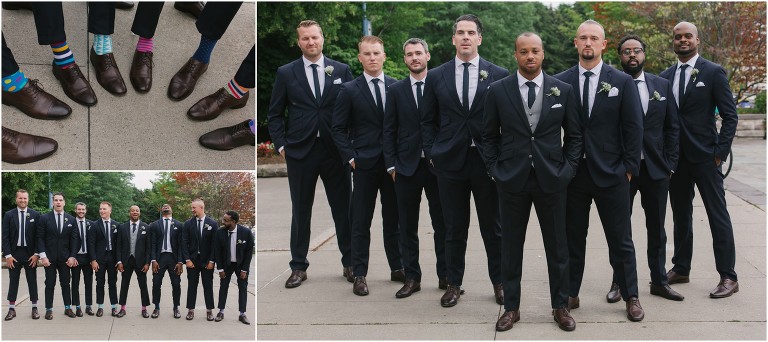 We snuck these two away from the fun for a stroll around Snug Harbour for their portrait session. And so many (warm, sweaty) snuggles were had! Thank you for braving the heat and putting ALL your trust in my calls for the locations you guys! Such troopers.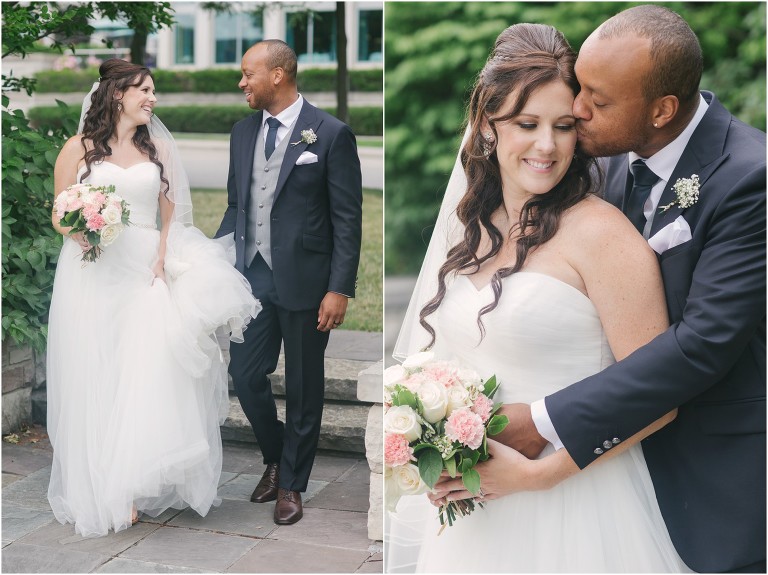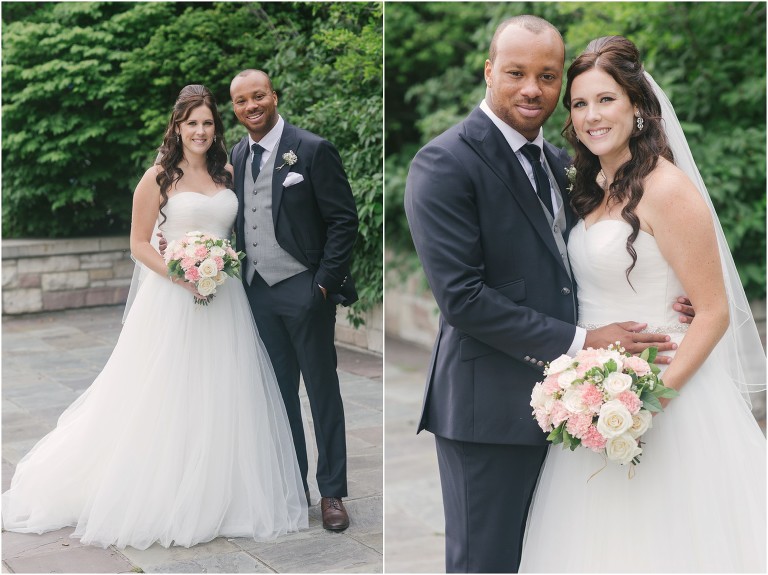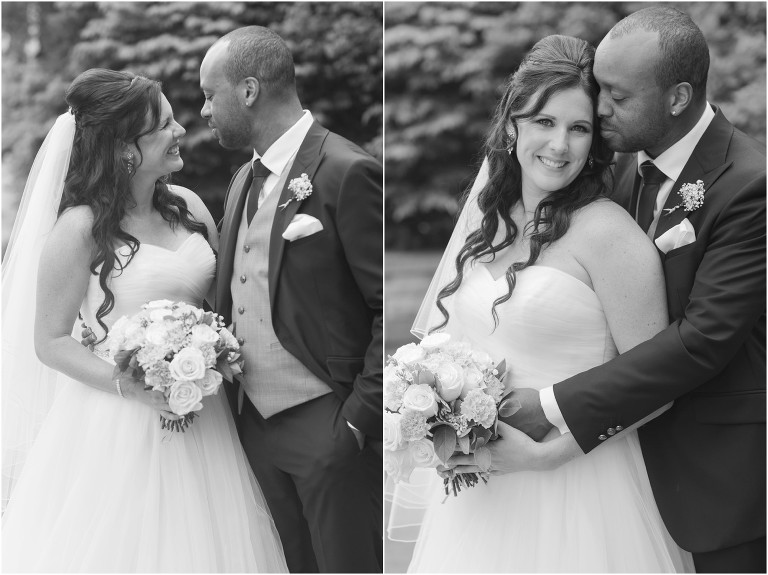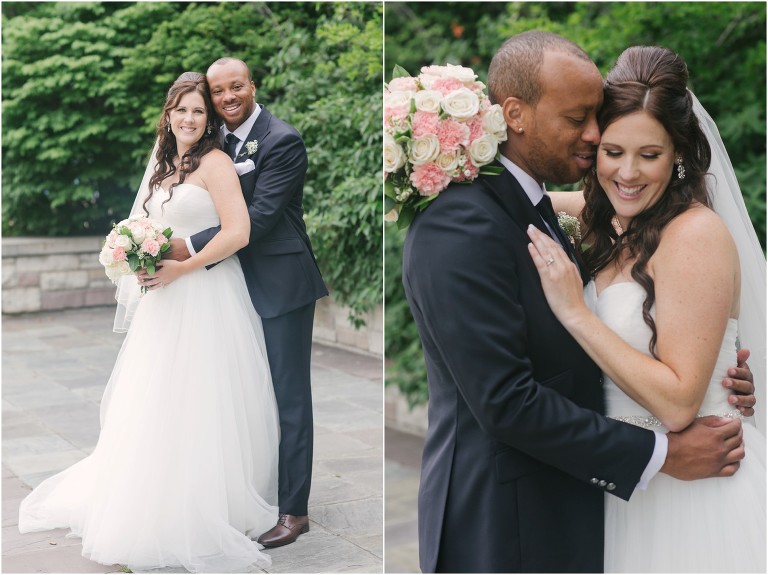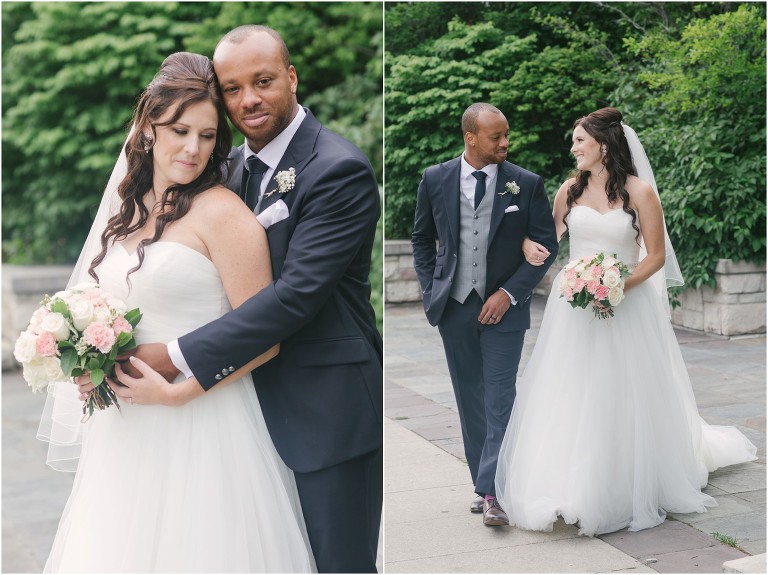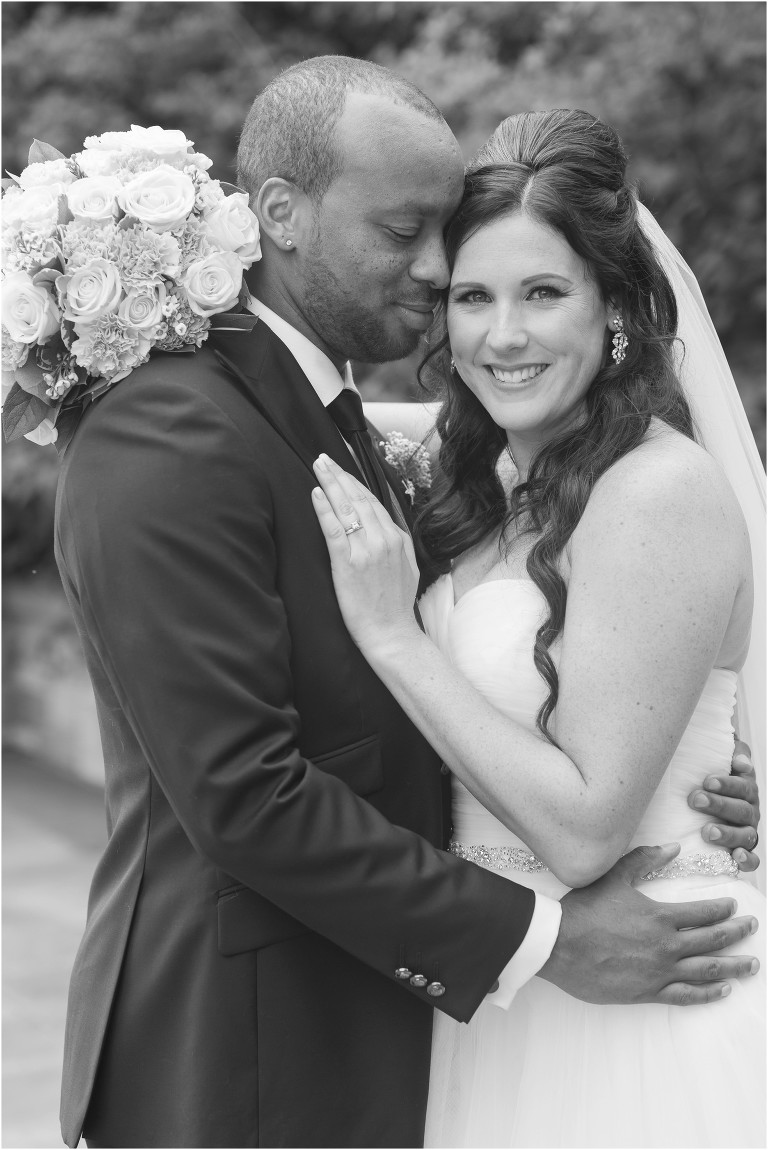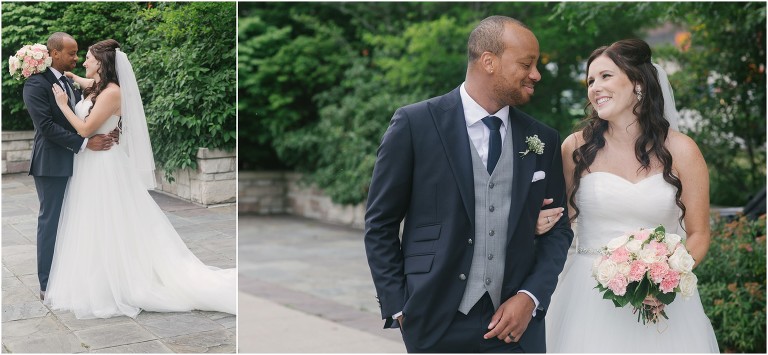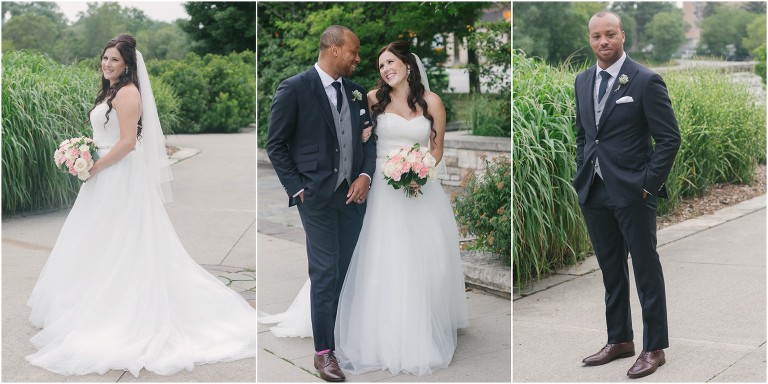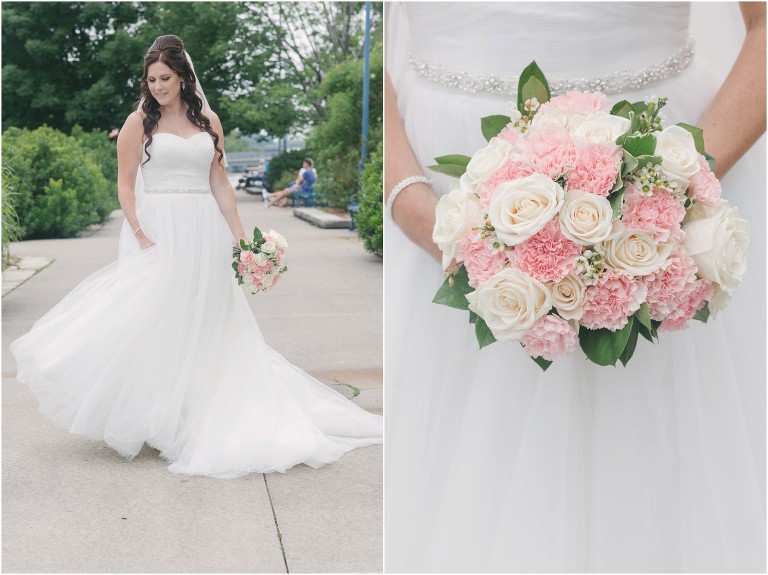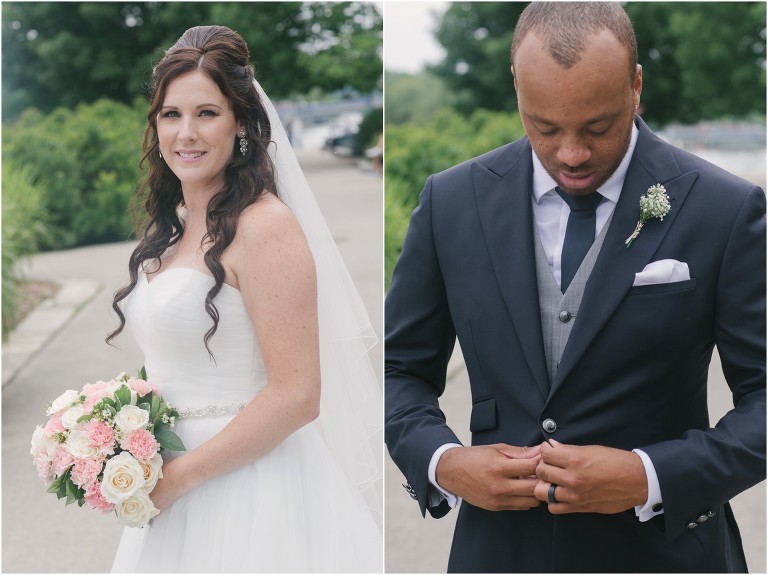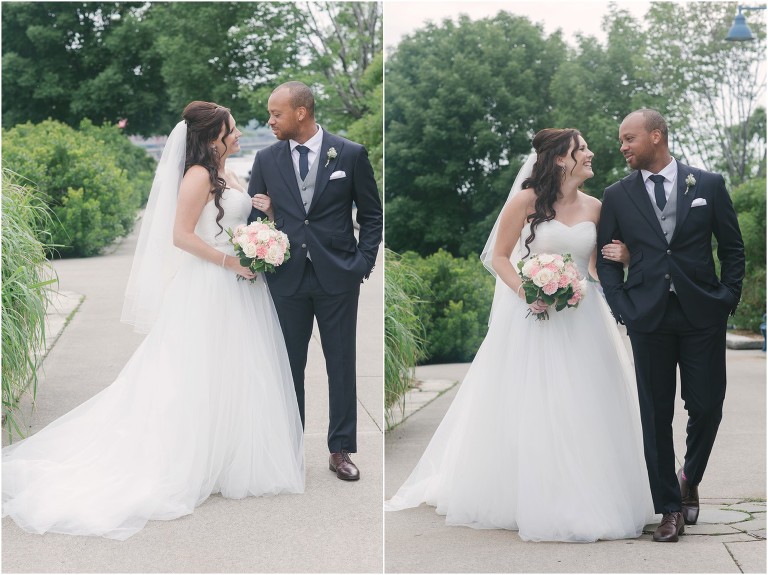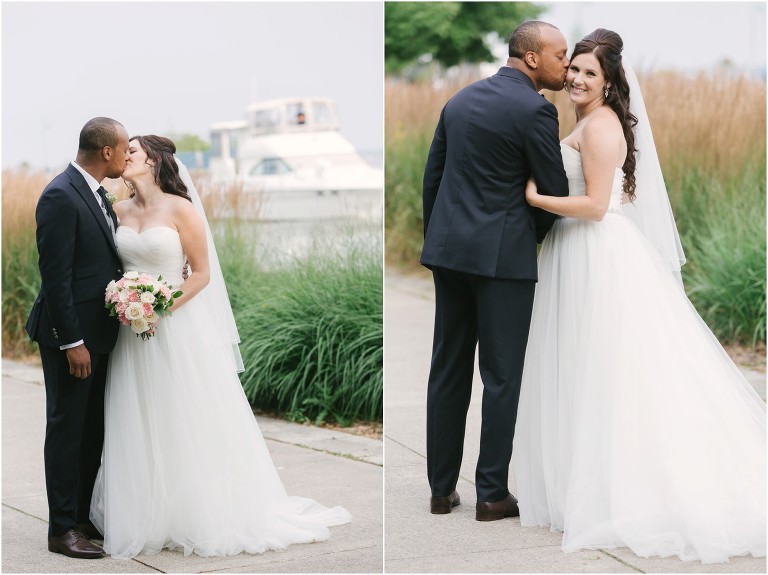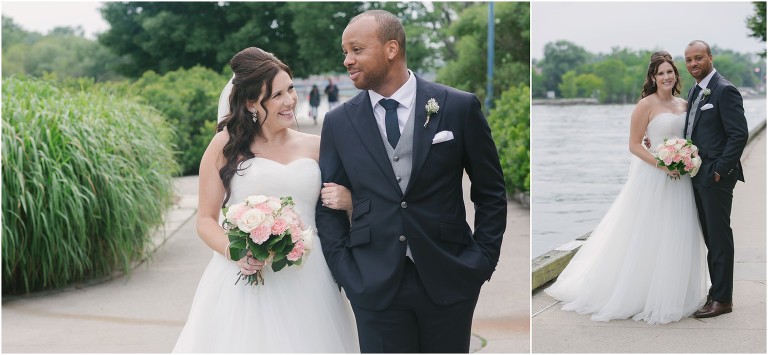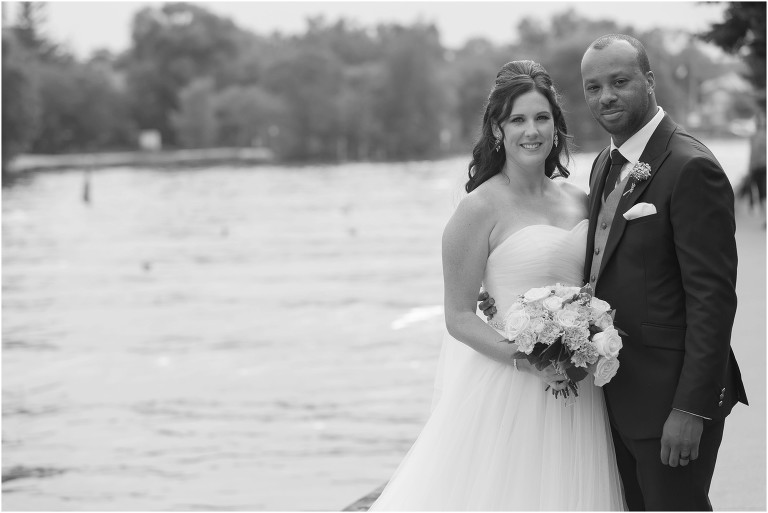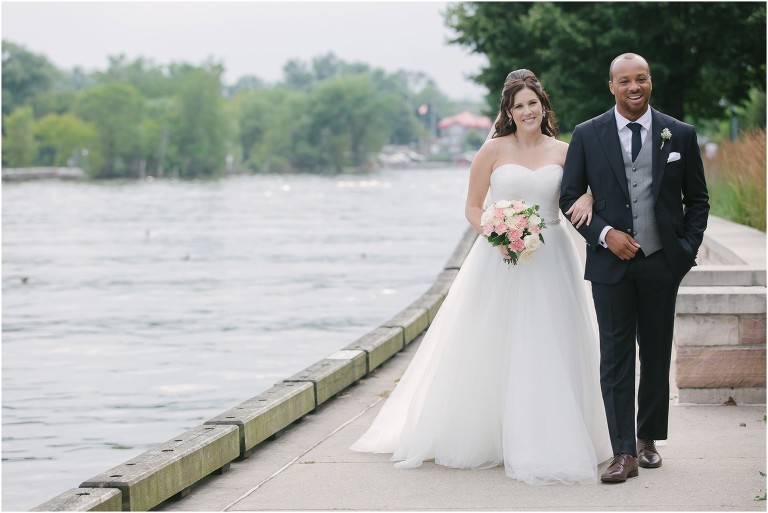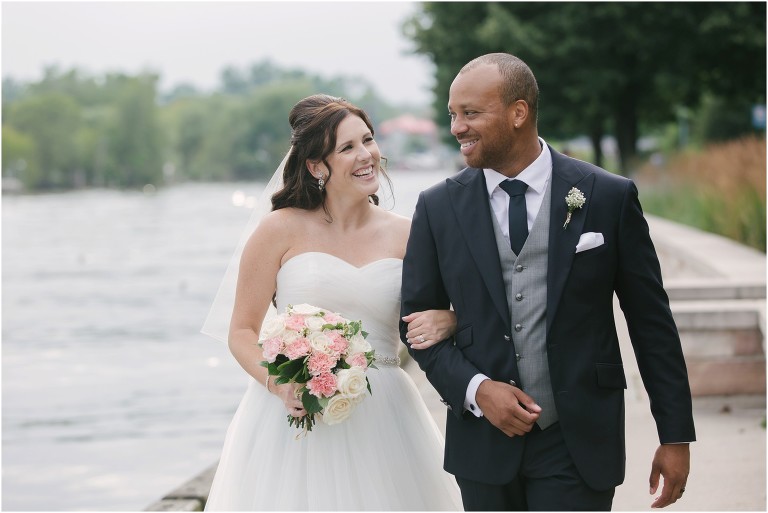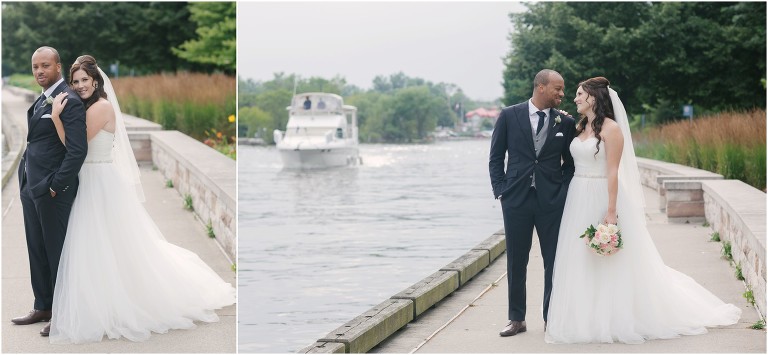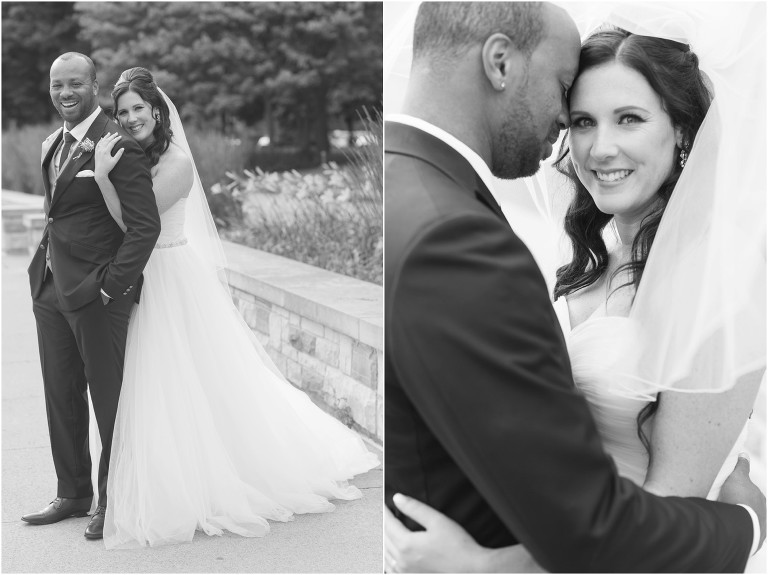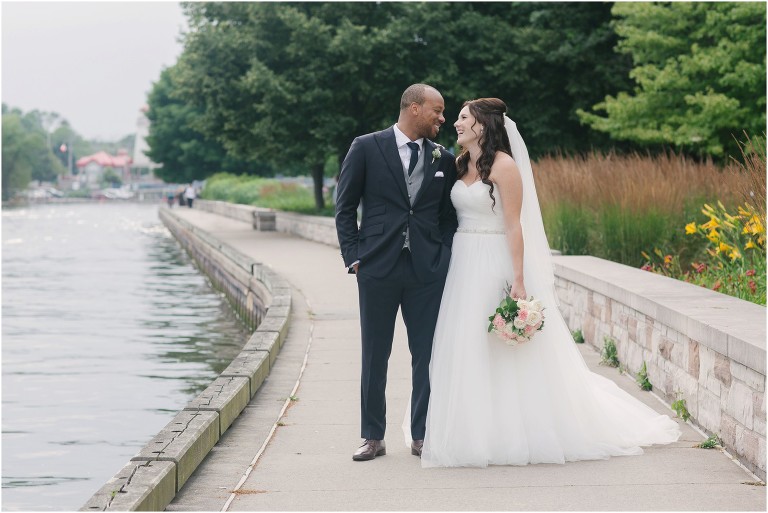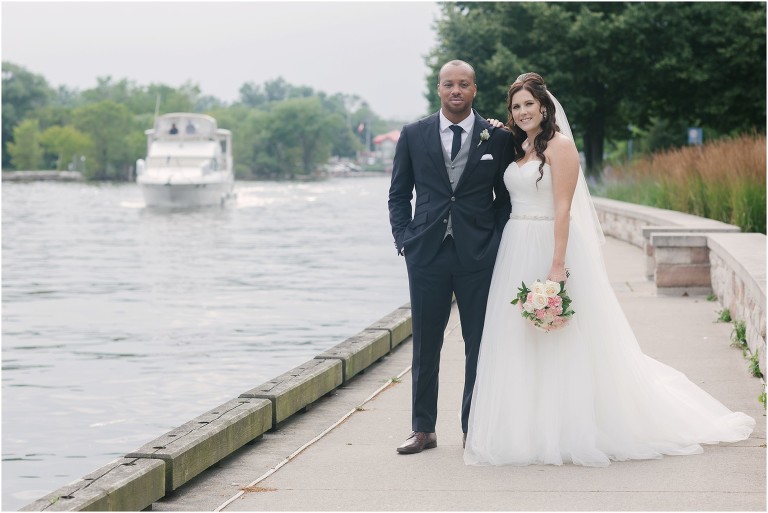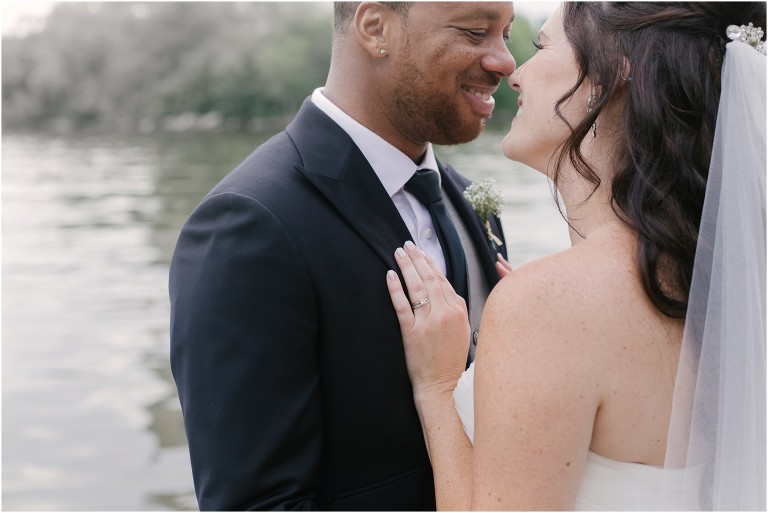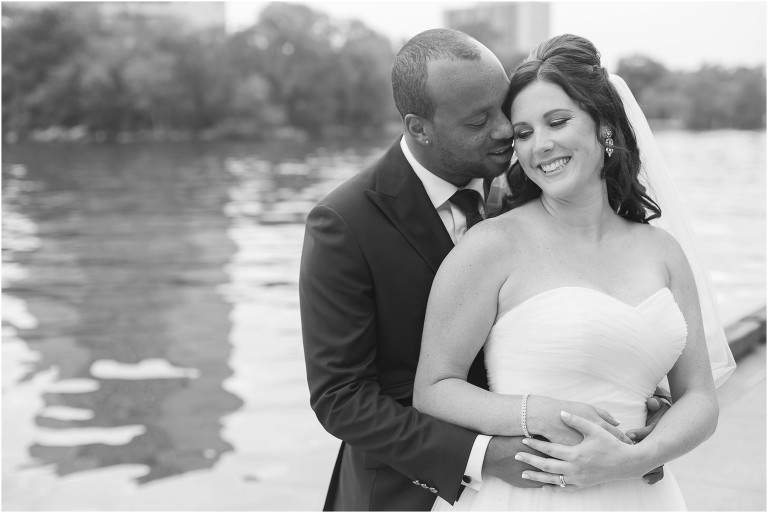 Have you ever seen more glee in the eyes of a brand new wife?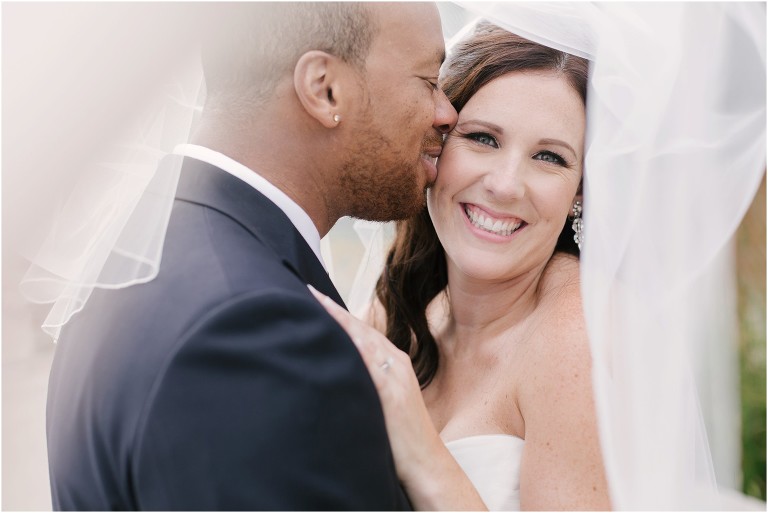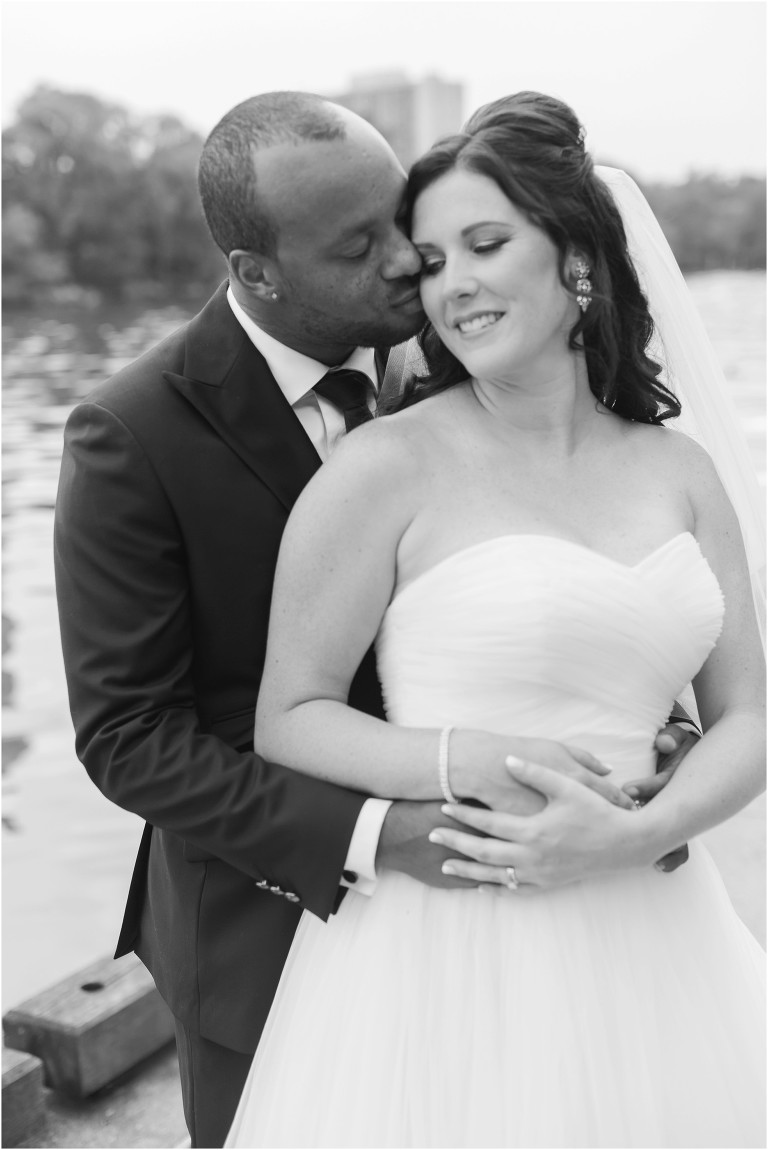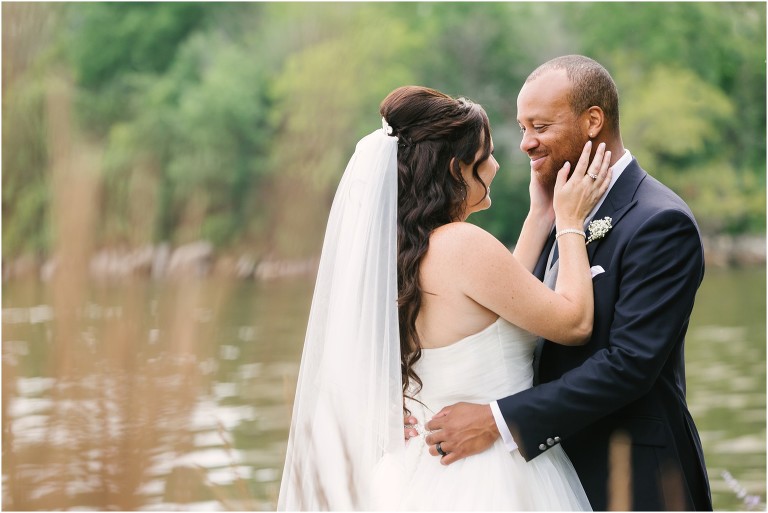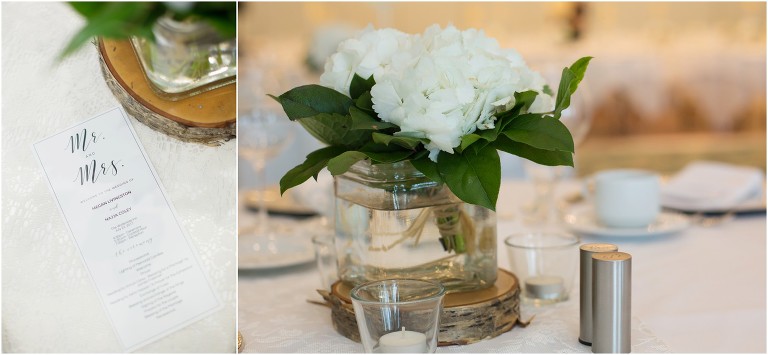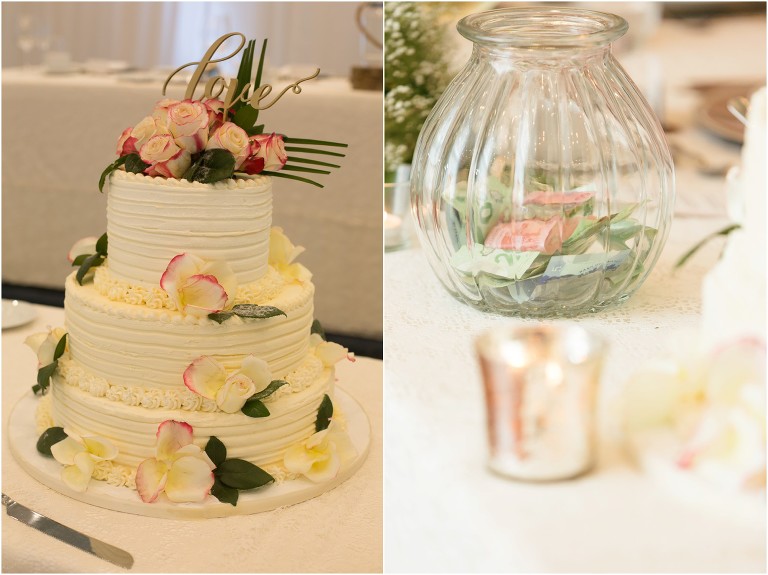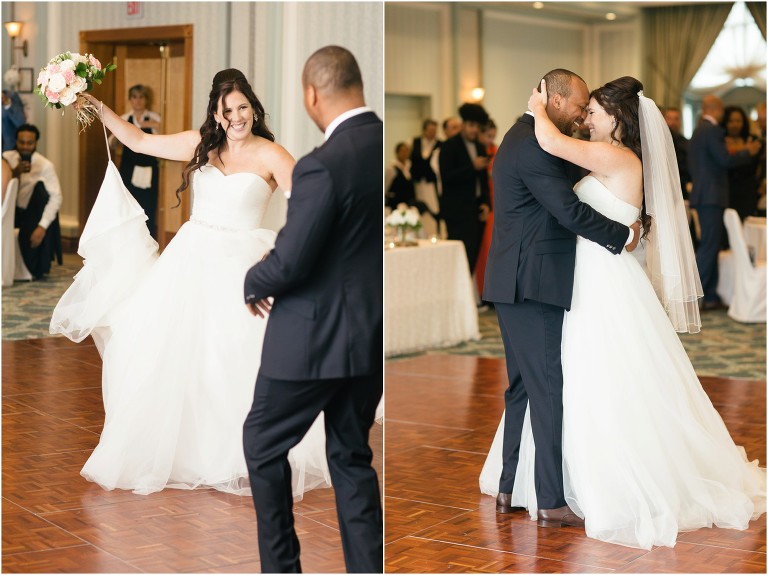 The amount of fun these two had all day still has me grinning like a goofy dork! They took to the dance floor for many-a-smooch and raised a pretty penny with their wedding game in support of The Canadian Cancer Association.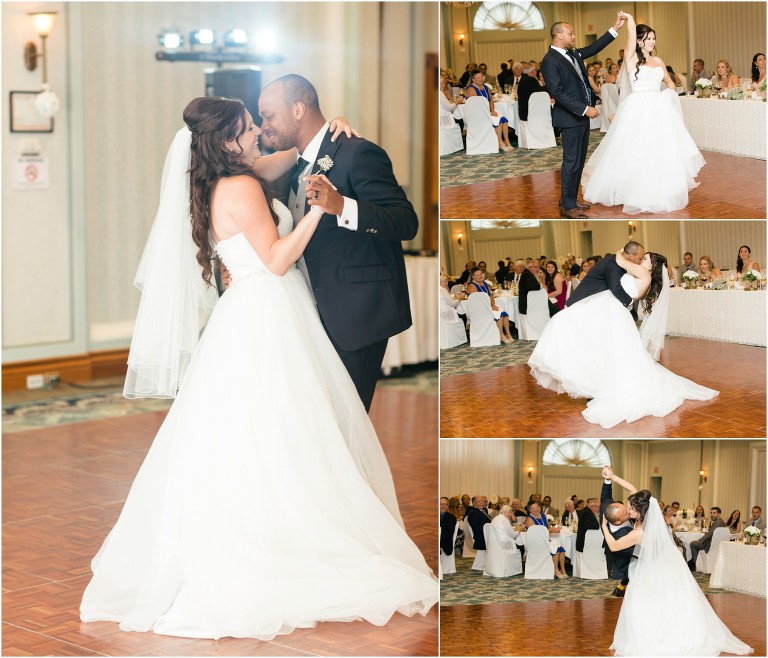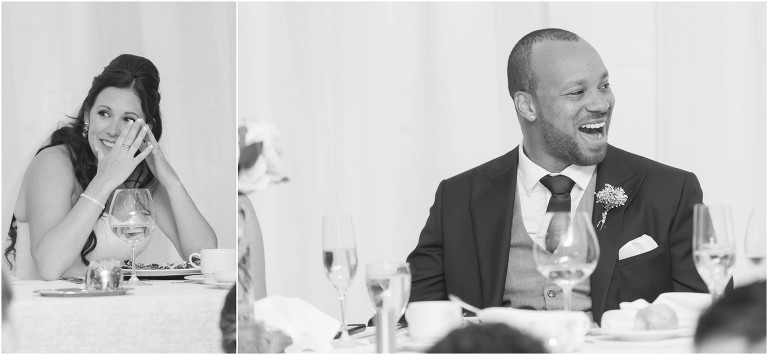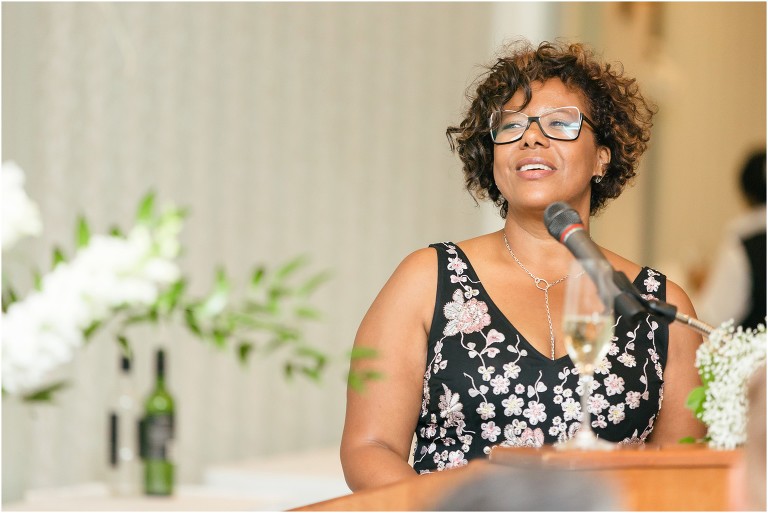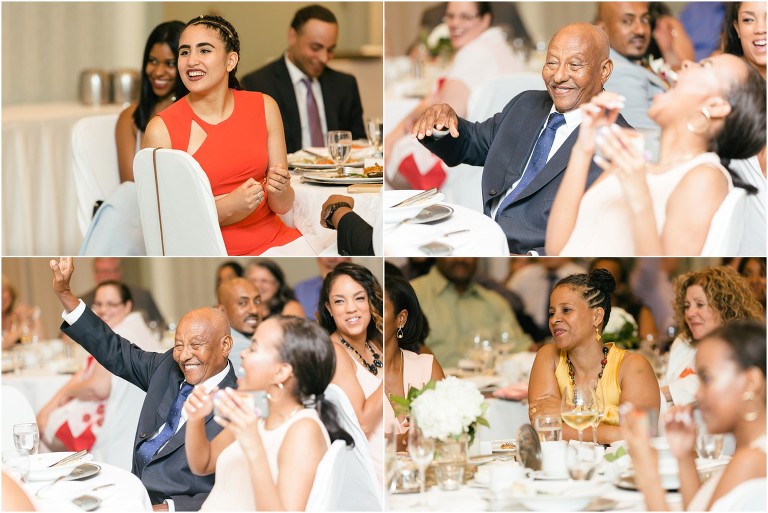 I'm not sure there was a dry eye in the house as these two danced to A Song For Mama by Boyz II Men. Amina, I feel like you deserve an extra shout-out for the phenomenal job you did raising your man!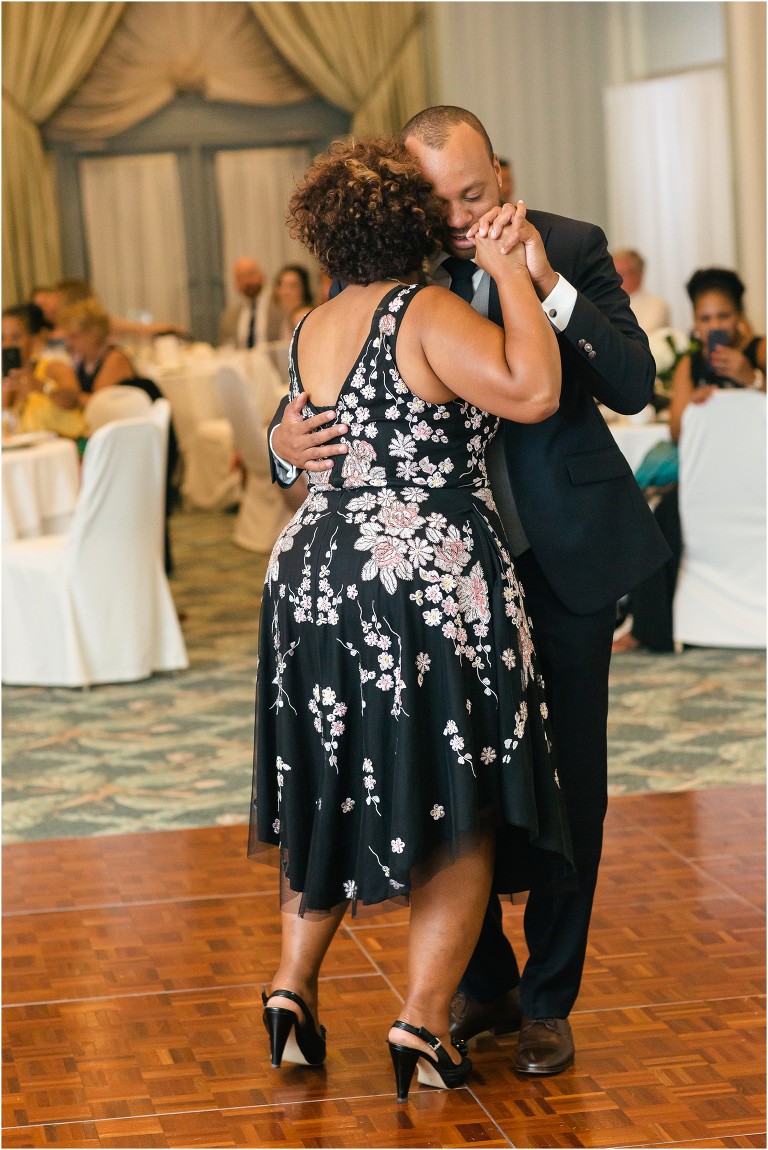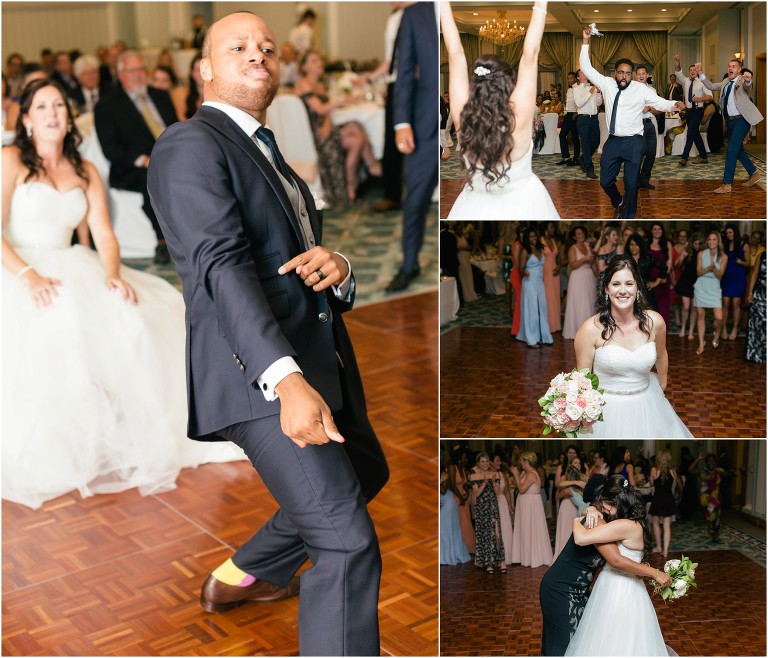 I LOVE this shot of Dianne & Glenn showing Megan & Najja how it's done (after 30+ years of marriage!)