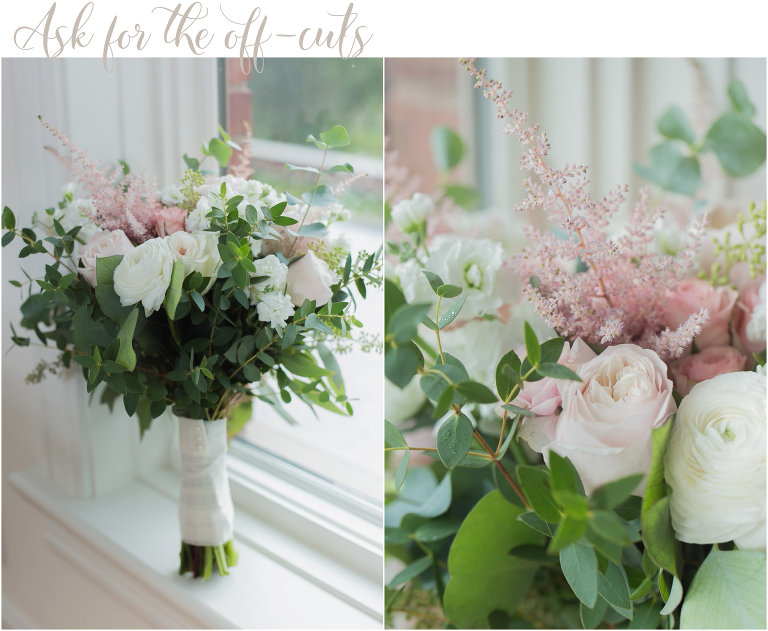 Give me wedding details any day of the week! While I'm all about the unscripted, fleeting seconds of a wedding day and being there to capture the sentimental moments that might slip you by, I find that photographing styled details can really bring out the essence of your day and pull the final photo collection of memories together in a way that suits your individual style.
Quick tip: Ask a favour from your floral designer. 
A few loose blooms/off-cuts delivered with your bouquet are a photographer's best friend when it comes to styling the elements of your look that you've spent months pulling together. It's my absolute favourite thing when I arrive at the bridal prep to everything gathered in one place, along with the fresh florals, to be photographed while the final touches are being made to hair and makeup.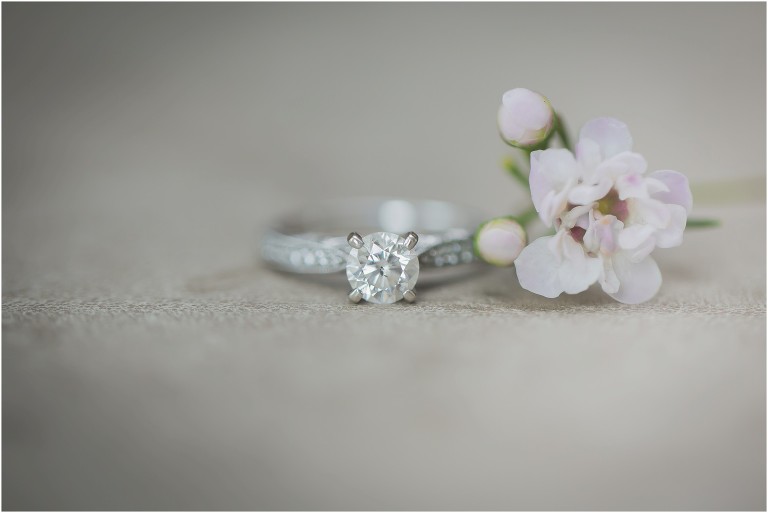 Bonus Tip: I also like to suggest having a clean invitation suite (along with an addressed envelope and stamp if possible), available to add in to your detail shots. This is a great way to showcase the feel of the day, while also documenting all the keepsakes from the day.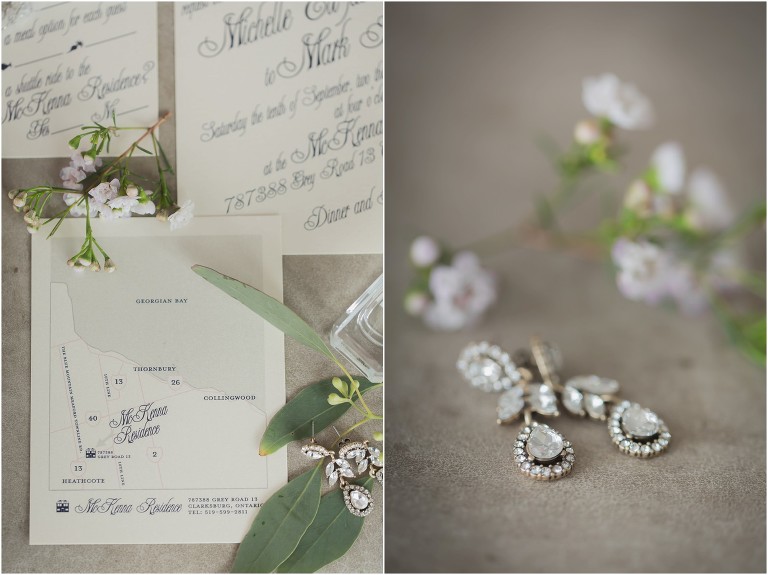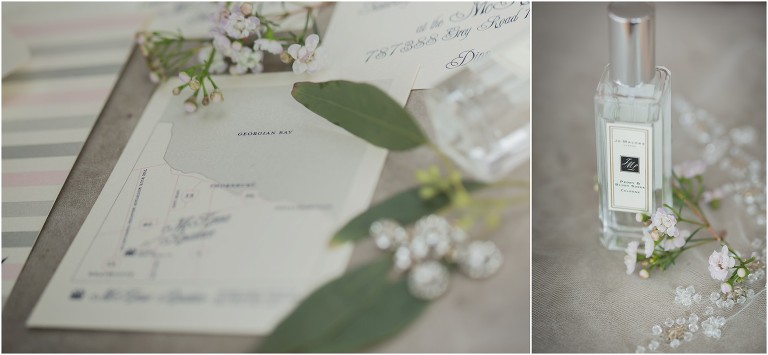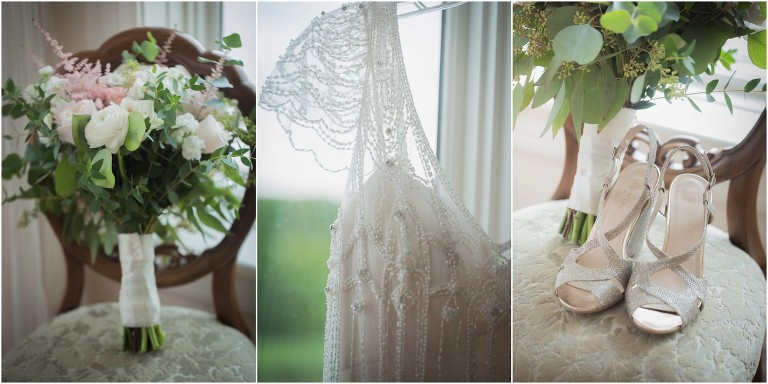 For more quick tips for soaking up your engagement, self-care during the planning process and stress-less ways to make your photography work on your wedding day, pop me a message and let's get chatting about welcoming you to the Christine W diary and getting you access to the brand new Christine W client lounge full of tips, real-bride advice and more posts coming soon!